I have just started fiddling with AnyScreen, and my first impression is not great.
Here is the original ABC application: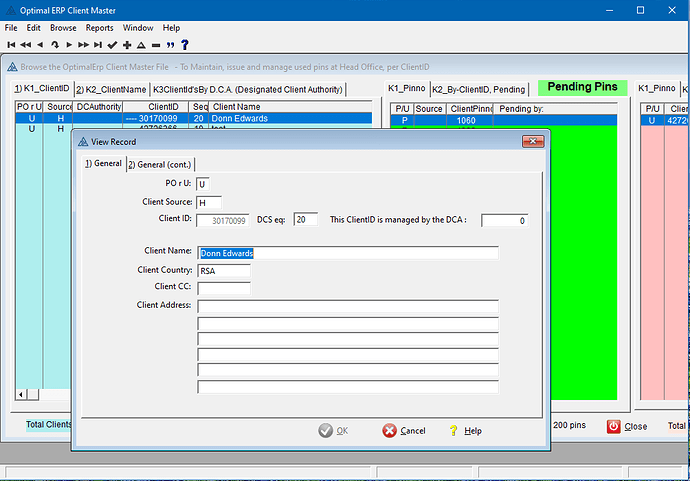 Notice the entire application is using Segoe UI
Here is the same app in AnyScreen on Chrome: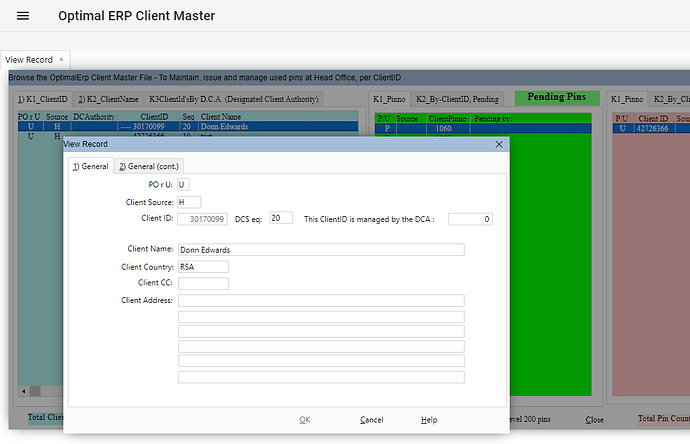 The browse form has defaulted to Times New Roman or something equally ghastly. Is there a trick to fixing it?