Hello,
I have an Clarion NetTalk app as web server which normally is run as windows service. A customer reported the the web server hangs from time to time. I told him to run the WebServer as program to see if there are error messages on the server.
He found the following message: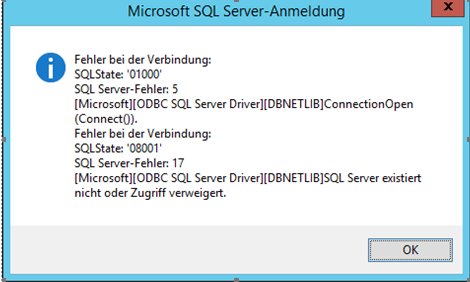 After pressing ok the connection was made and the WebServer was accessible again.
I assume that if the WebServer runs as windows service and the connection to the SQL Server is not possible, the service also hangs with a message nobody sees
Is it possible to suppress the message if access to the SQL Server is not possible?
Can there be a loop of retries or is there already one?
Thanks for every idea?