Thanks @MarkGoldberg for the link on Skype today.
http://blogs.windows.com/msedgedev/2015/07/07/publish-responsive-websites-to-the-windows-store-with-project-westminster/
The article may have been published a little prematurely but the idea is there. You can create an app using the "the Universal Windows Platform bridge known as Project Westminster" quite easily but you can't actually publish it yet seeing as the Windows Dev Center doesn't accept Windows 10 packages, yet


Also, the App Manifest Designer in VS 2015 seems to be borked at the moment so altering the certificate and publishing details connected to your app is not real obvious (i.e. I haven't figured that part out yet!).
Anyway, this is what ClarionHub will look like once all the pieces come together and I can publish it to the app store!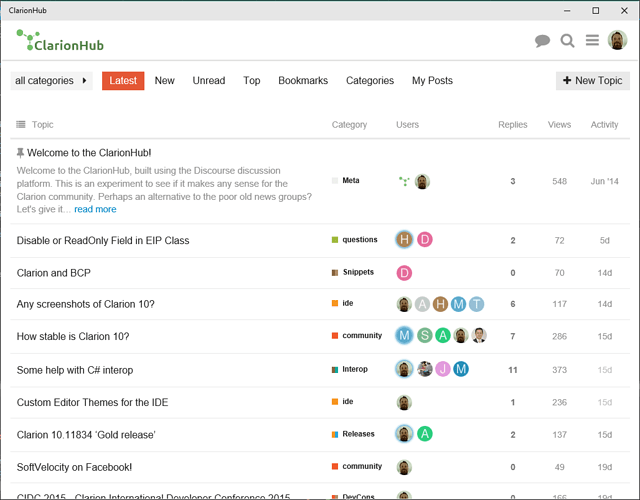 Since you can interact with the OS from the App it would be nice to see toast notifications integrated with the site notifications. There are probably a few other neat things and of course you could install it on your mobile or wherever too!