Hi all
I am monitoring the timing of test emails. When I send the message, I create a record with
msg:SendDate = Today()
msg:ReceiveDate = 0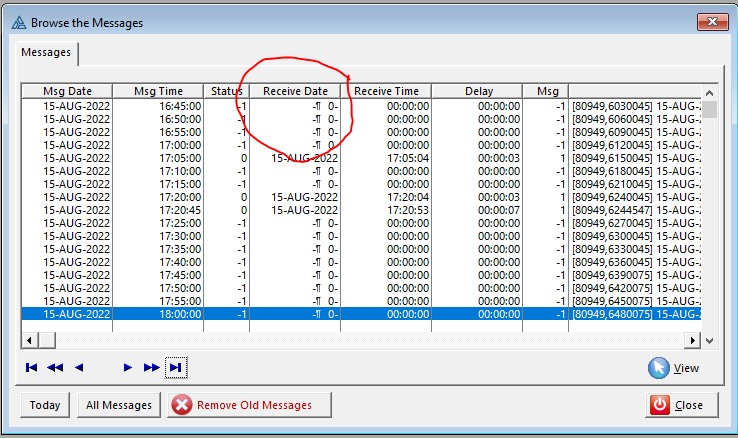 If the message isn't delivered, the Receive Date column (using "@D08-" ) shows unwanted characters because the value is zero. The Clarion docs warn against this, but don't suggest an alternative.
How do I get the browse form to display "-" or something a little less buggy? How do I do some conditional formatting?
All suggestions welcome. Thanks in advance.
Donn
Clarion PE 11.0.13630