Hi Guys,
Has anyone managed to make a template or uses specific code that will allow you to right mous click on a colum heading of a browse and filter records from that column?
Much like this…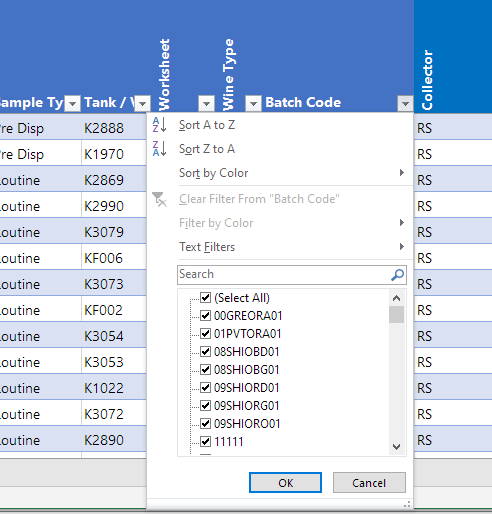 Im using C11 latest version with a MSSQL backend.
If no column filter template, any other advuse / suggestion?
Thanks,
Justin