What to do when you get this error message? First, DO NOT close this message or the preview files are deleted…
---
Window Previewer
The Window Previewer could not display the window.
Please report this problem to SoftVelocity.
Include a copy of the Window structure in the bug report.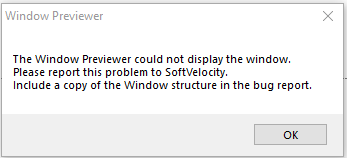 Look at the errors list there may be something helpful like missing icons:

If clicking Preview you get nothing, no preview window, no error message window, then try installing .NET 2.0 and 3.5 .
You can check if you have it with: dir %WINDIR%\Microsoft.Net\Framework\v*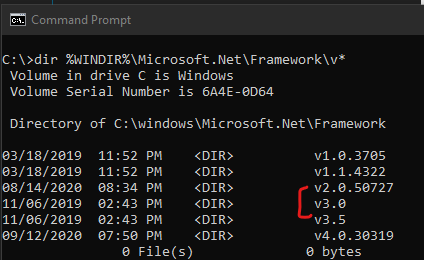 In DiscussSV Ray Rippey reported Preview would not work without a Printer Driver installed:
I had a problem the other day with the program just didn't go anywhere
when trying to preview. Turned out the printer driver disappeared when
the guy unplugged his printer. Installed the Microsoft xps document
driver and the preview worked. Just throwing this out there.