The C3PA mentioned here CapeSoft File Manager 3 Complete Documentation refers to the c3pa website.
As per CapeSoft standard, File Manager 3 adheres to the standards specified by the C3PA (Clarion 3rd Party Association).
Is it still going and if so what do they say about the layout for windows registry layouts or is it a free for all?
Got a template using the windows registry and didnt know whether to conform to the layout in the picture or not?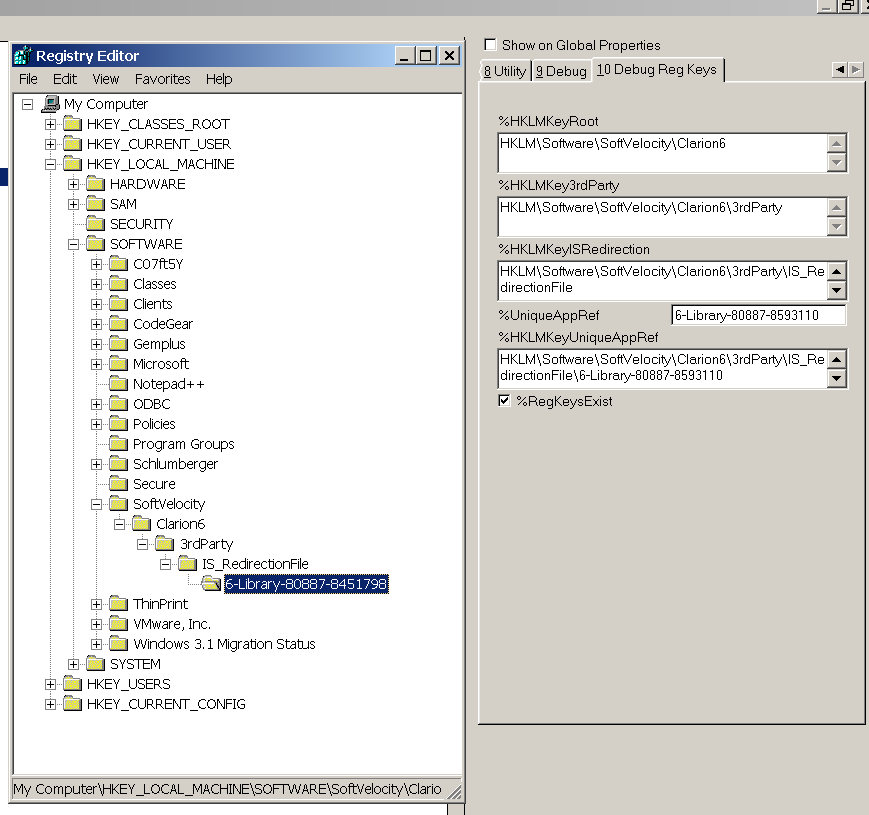 TIA
Edit.
This seems to be the last entry in the wayback machine for the C3pa.com website and there isnt any mention of windows registry layouts.
Clarion Third Party Association :: Standards (archive.org)
There are other scans after the Oct 10 2014, but they turn up blank pages here but I know the wayback machines wipes/removes copies because it wiped one of my websites from its archive and some of the other clarion websites particularly Russian websites with file downloads have also disappeared or the file downloads are no longer available so I'm not too trusting of the wayback machine.