In C11 the Template Dialogs got larger but the default Height of #BUTTON,MULTI did not increase (that's a LIST in Templates).
I edited the ABBROWSE.TPW and CTLBROW.TPW templates to add AT(,300) so the LIST would be much taller. Using AT(,200) makes it fill the current Dialog Height and would be my choice. With 300 the Insert Button is more mouse travel. This code has too many Hot Fields, one past developer was inclined to make everything Hot.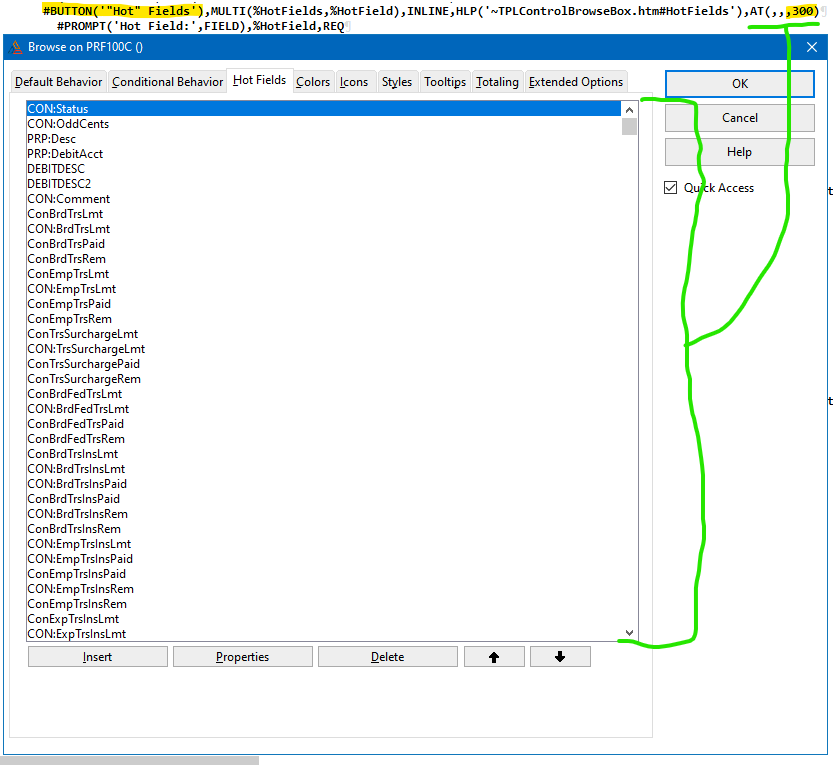 I also made Totaling taller and added a DEFAULT('Sum') otherwise it defaults to 'Count' which I use much less often: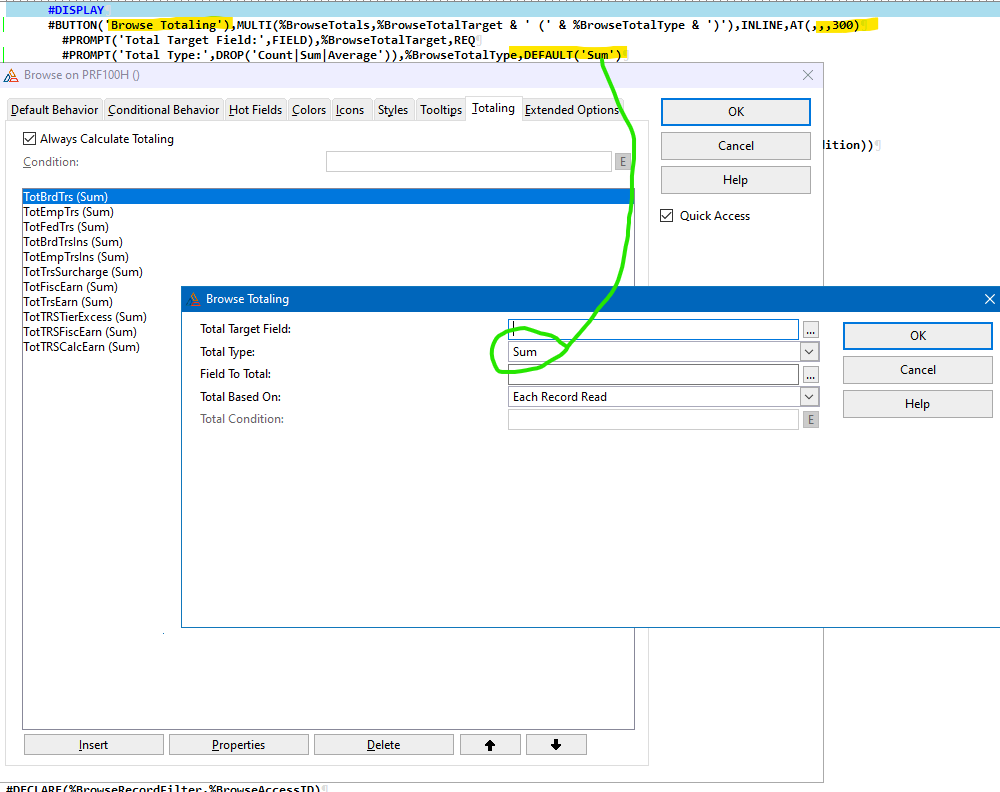 I checked and the 300 height will fit into 1024x768 so should not be a problem for Laptops.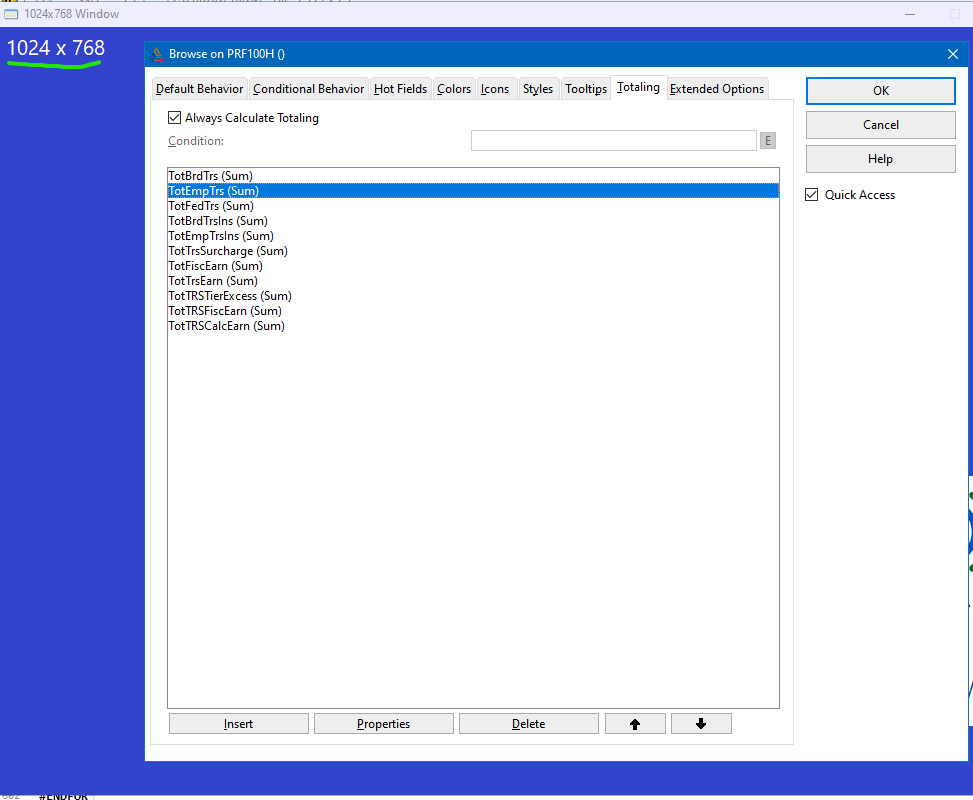 You'll have to make these changes again when you install a new release. If they are lost they are just cosmetic.