Hi all.
I try to implement noyantis skin framework ver 4.05 with codejock ver 19.0.
I use C6.2 ABC.
After applying Windows10.cjstyles inactive window lost frame border and caption got white color.
I would like to have silver or gray or …
I used skinbuilder.exe from codejock and modified skin Windows10.cjstyles. I added entries InactiveCaption, InactiveBorder and set gray color and saved the skin.
After starting the application no effects …
Are there any ideas on how to solve this problem?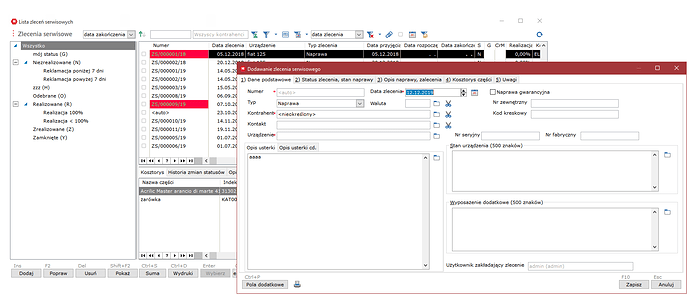 Regards,
Adam