This has been available in Visual Studio for some time now and I have really come to take it for granted.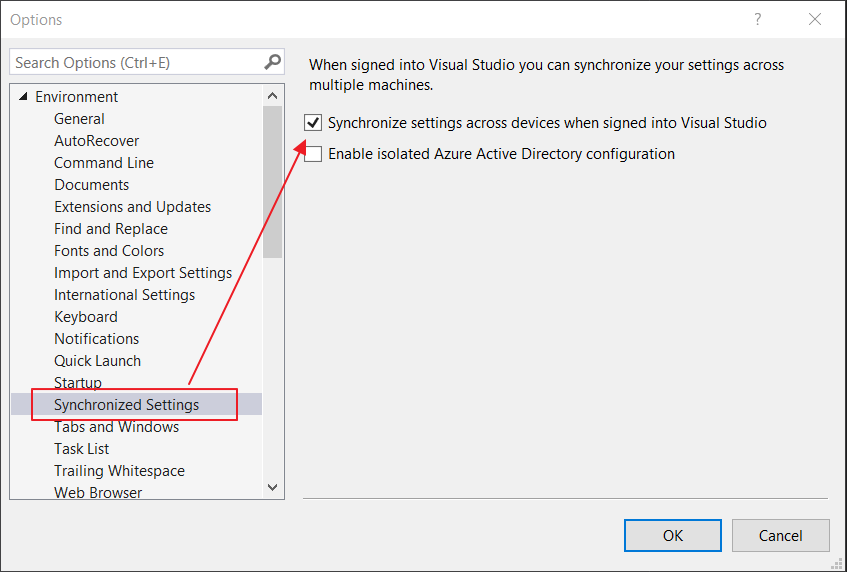 See link for more info on VS Synchronized Settings
---
I feel like this could be fairly simple to implement for Clarion via the DevStart.io addin and could also be super handy. For example, after reinstalling Clarion the first thing you do (of course) is install Devstart.io and then it could sync your config dir, or more likely a selection of files from the config dir, into your new installation. Yeah/No ?
Do it now!
Sounds ok
I would give it a try
No thanks.
Other (please leave a comment or idea!)