Hi, everyone. Just wanted to ask which driver settings would you recommend for files being used by the NetTalk Webserver. Aside from the default settings, we use the setting called "Connections do not span threads" under the "Statement Synchronization" of the "SQL Communications" tab.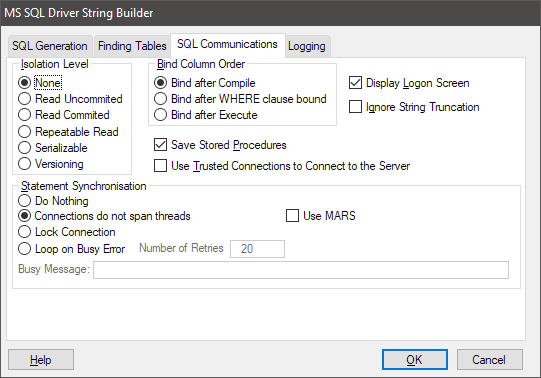 And here are the rest of the settings: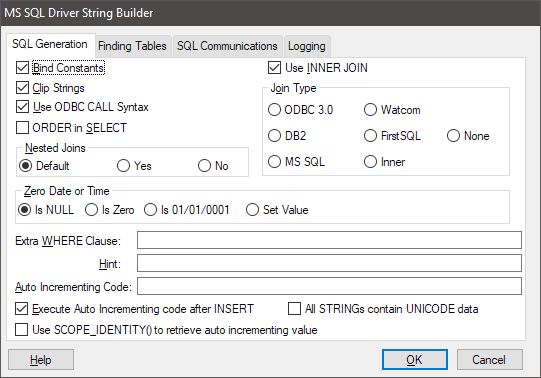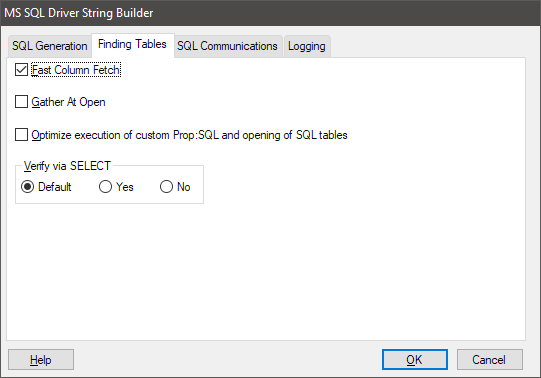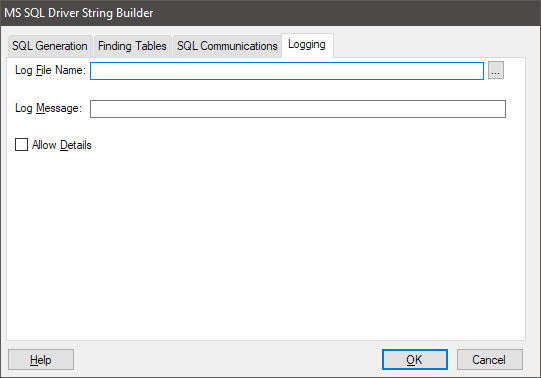 Are these settings any good for use with NetTalk Webserver? Thanks in advance.