I am attempting to work through several remaining AnyScreen bugs that exist in the AS version included with the v13815 IDE. For this list column problem, I have not yet been able to create a simple example that shows the problem, even though my full app clearly displays it in these images with an Amt column formatted as @n$(7)B.
App run as desktop - NO zeros in Amt column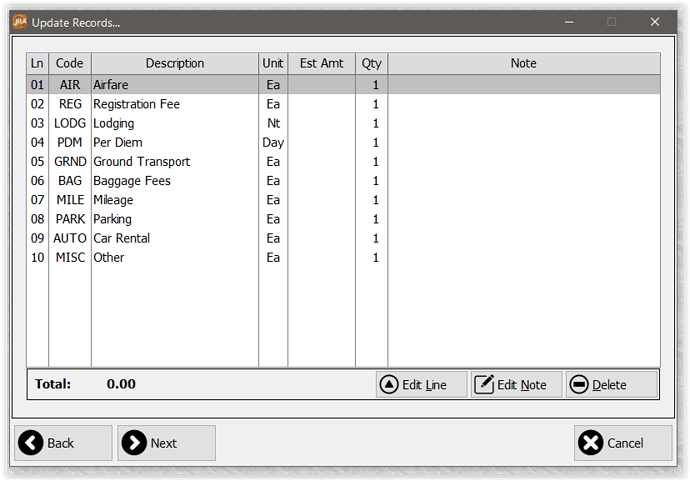 App run as AnyScreen HTML5 - ALL zeros in Amt column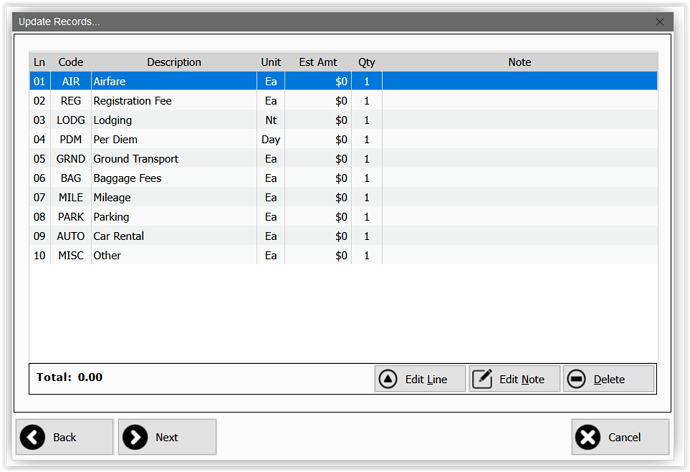 In both a simple queue list example AND with the shipping Invoice example, zeros are correctly NOT shown. I am guessing that some other screen property setting causes AnyScreen to incorrectly display numeric pictures. Any suggestions to try?