Application is getting freeze on performing some particular operation. On debugging the application is getting freezes up on the PROP:SQL section as below. For testing purpose we had added custom message to find where the app is getting freeze.

Here MarketpartQ_View is a SQL file & below is the properties of the SQL file.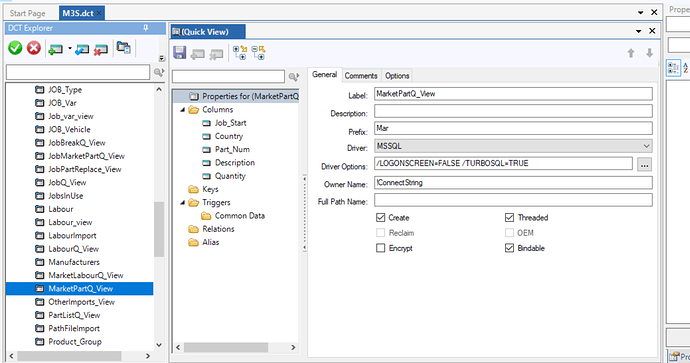 This same SQL file we had used in another screen. This is working good in that screen.
Can anyone suggest a solution for this application freeze issue.