Advert was in Byte from 1986
Found it in the archives!! Byte Mag, Vol 11, No 09 - The 68000 Family
Here is another from Byte Mag Vol 11, No 6.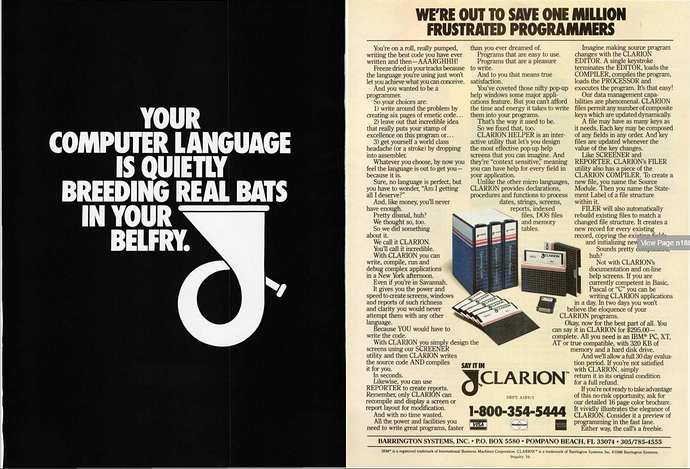 Man, flipping through those old Byte Mags is a lesson in history

How about InfoWorld 14 Sep 1987 via google books?!
MAYBE THE "d" STANDS FOR DULL.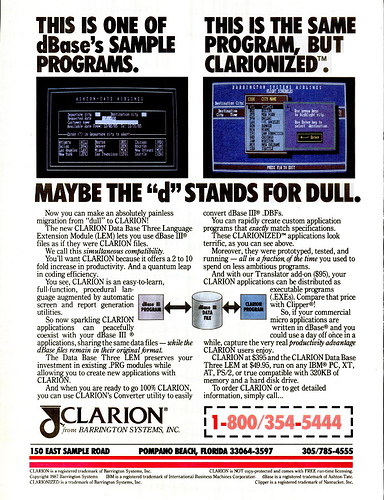 FRESH AIR DEPARTMENT
Huh?!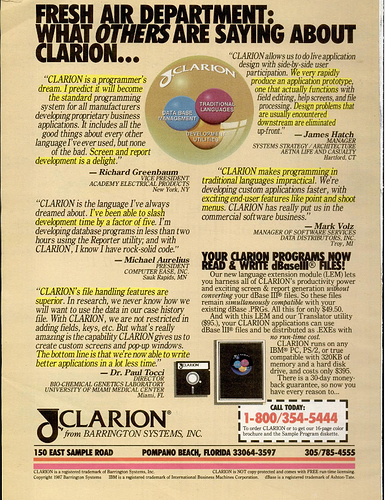 WE PULLED THE PLUG ON V1.1
No more dongle…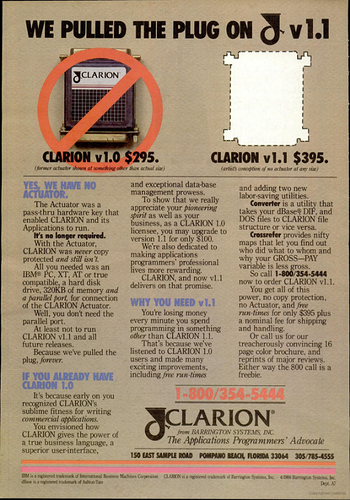 Now you can develop picture-perfect applications at lightning speed.
I notice they dropped the ALL CAPS. I wonder why?